Sold by The Stacey Feltman Group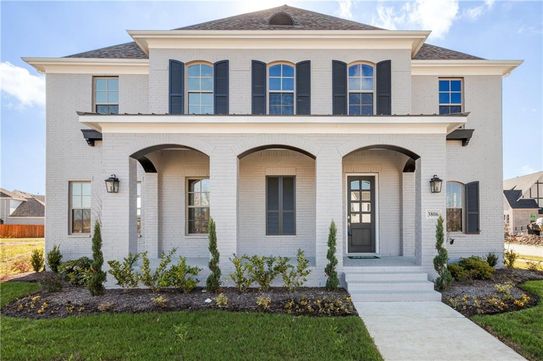 SOLD
CANALS AT GRAND PARK, FRISCO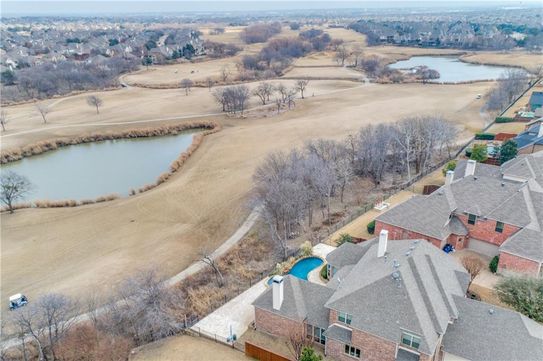 SOLD
THE TRAILS OF WEST FRISCO, FRISCO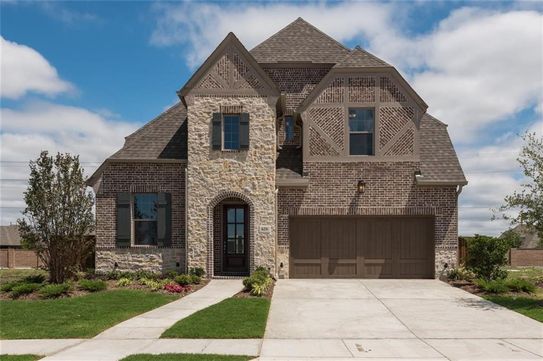 SOLD
PHILLIPS CREEK RANCH, FRISCO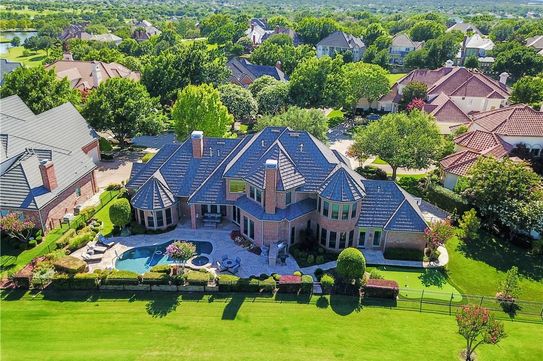 SOLD
STONEBRIAR VILLAGE, FRISCO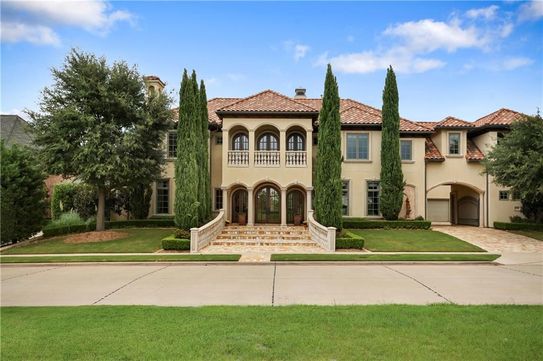 SOLD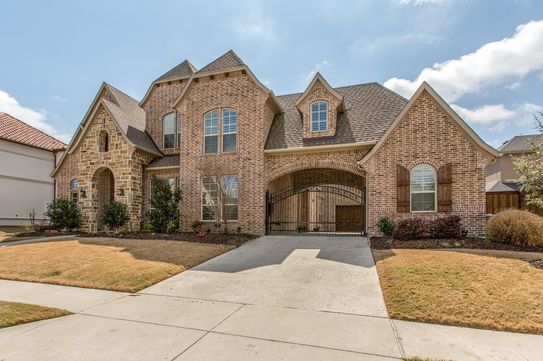 SOLD
SHADDOCK CREEK ESTATES, FRISCO
We are so fortunate that the first Realtor we contacted was Stacey Feltman Group. My agent was referred and it seemed like everyone knew the reputation in the area. From the start I was totally at ease. It is a daunting task to search for 'that perfect home.' There are so many areas to cover and so many options to consider. Our agent's approach assisted us in the process of elimination and helped us focus on what was most important to us. Our SFG agent was very patient and always stressed how important it was not to rush into making a decision. Her approach was that if you don't have that 'good feeling' when you walk into the home then move on! And that worked perfectly for us as we finally did walk into a home and had that 'good feeling.' We did not hesitate that time and are now proud owners of a lovely house that we feel totally at home in. Our Realtor's experience guided us throughout the process, starting with the search and ending with the closing. The whole time I knew we were in good hands and that the right decisions were being made along the way! Thank you SFG-as you say-your not a sales person-you are all about customer service AND IT SHOWS!
by Dina Addas (Buyer)
We decided to sell our property with Stacey Feltman Group based on our level of trust, confidence, and feeling that she would do her very best to sell our home. Her marketing description of our home was the best ever presented. On three prior occasions with other Realtors we had tried to sell our home, but Stacey got the job done. Stacey not only met our expectations but exceeded them. Our home sold in two days and she made the selling process great. She also assisted us in finding our current home. A fantastic selling experience thanks to Stacey's hard work and dedication. For our next home purchase we will definitely consider using Stacey. Cannot say enough about the great job of marketing and getting our home sold and for the right price. Stacey, thanks for making this a great selling experience!
by Brian & Angie (Seller)
Today marked the 12th home closing for my wife and I. We will be settling in to our new home in Newman Village in the coming weeks after the sale of our home in Starwood. We would like to take some time to recognize our exceptional real estate agent at Stacey Feltman Group, who worked so steadfast and diligently with us in the sale of our Starwood home and the purchase in Newman Village to make our experience truly "one to remember for a lifetime". Our agent's knowledge and expertise of real estate matters, both as a Listing and Buyers' agent, became readily apparent from our first encounter and we quickly gained trust and confidence in their ability to deliver for us. We cannot say enough good things about our agent, but recommend Stacey Feltman Group without reservation to anybody who seeks a qualified real estate agent. Let me conclude our praise and thanks to Stacey by saying just one word that aptly describes her.... SUPERCALIFRAGILISTICEXPIALIDOCIOUS!!!!!
by Paul & Diane (Buyer and Seller)
Stacey Feltman Group was fantastic!! My agent went over and beyond in helping me. I had my home listed with another agent (bad choice) until I was recommended to SFG. My agent walked me through the process step-by step and explained everything in terms that I could understand. She stayed by my side and SOLD my home when others could not. I highly recommend SFG to anyone who wants excellent service from a realtor, as they are NOT all the same and honest like this amazing lady.
by Karen Sandford (Seller)
From the beginning to the end of the process of selling my home, Stacey Feltman Group was there every step of the way. Our agent's direction, encouragement and stability as a seasoned Realtor made me more comfortable and less stressful throughout the entire process. My agent has a calmness, confidence and character that a true real estate professional needs! Thanks, Stacey Feltman Group for helping us through this process!!!
by Denilio Gorena (Seller)
Stacey Feltman Group is the best group that I have had a pleasure to work with. From the very first moment we spoke on the phone, I felt very comfortable and reassured that I was in "good hands." My Realtor's knowledge of the Dallas metro area and willingness to listen to my needs was tremendous. My agent is available at all hours of the day to answer questions or concerns. Stacey Feltman Group are true professional.
by Sally Marquez & Ben Gilman (Buyer)